How to take a screenshot on Android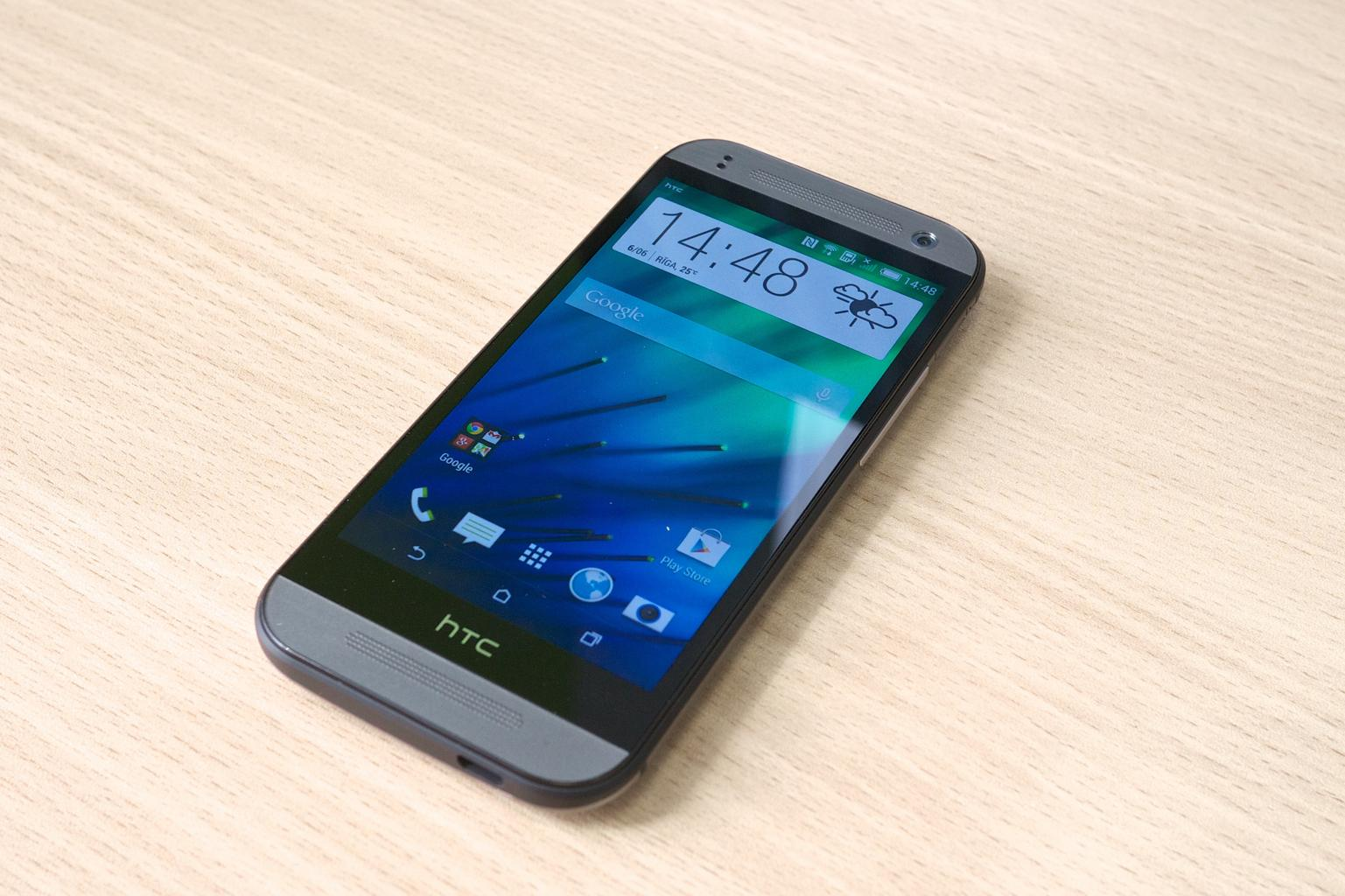 One of the more difficult things with every phone is that they all have their own various functions. Every time you get a new phone, it's as if you have to start from scratch and learn something totally new. Thankfully, with a little bit of time, you should be able to learn a phone's basic features. One such example is how to take a screenshot, which can be very important if you are trying to save a record of something, or share content with friends. 
On an Android, taking screenshots is not very difficult, and there are a couple of ways to do so.
Press and hold on the power button. On most phones, this will pop up a menu that has a few options. One such example is the ability to take a screenshot. However, there is a quicker way.
Hold the power button and volume down button at the same time. This will automatically take a screenshot.
From there, you'll get a notification that the screenshot has been saved. You have a few options from there, including:
The ability to send the screen shot to someone else, either via social media, texts, Emails, or more. This is an easy way to send exactly what is on your screen to one of your contacts, and you do not have to ever leave the main screen in order to make that happen.
The ability to edit the photo via the Android's built-in editing software. This basic software will allow you to trim or shade a screenshot. From there, you can save the file, and send the edited version out to anyone you choose. 
The above functions should work for any phone that is an Android 11. Older operating systems may have slightly different instructions, but generally speaking, the way that screenshots are taken is the same. Some phones may also come with more advanced functions, like the ability to scroll and capture an entire page, but that depends on your model, and you should consult with the phone's operating system in order to see if that is the case.
It is also worth noting that Android phones come with a variety of apps that you can download, and many of these can enable you to do further and more professional edits on a screenshot. There are also apps available that will allow you to put the screenshots in a presentation, collage, or more. Be warned that some of these apps are of professional-grade quality, and you may have to pay for them.