How to hide apps, photos, and files on Android devices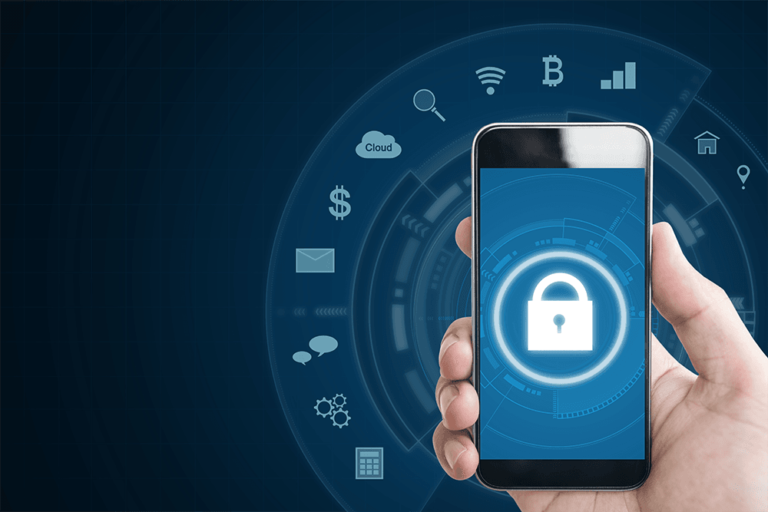 These days, consumers treat their smartphones as an extension of themselves. We often store our most important information on these devices. Such information ranges from personal and financial information to photos and videos. Even the apps on our devices reveal intimate details of our lives. If someone gains access to your Android device, then they'll acquire access to private and semi-private information.
Humans Value Privacy and Deserve Privacy
Perhaps you're not concerned about bona fide criminals accessing your device. Likely, you don't want people seeing certain data or apps on your Android device, though. We all prioritize our privacy for one reason or another. A desire to hide apps, photos, and files on a device isn't out of the ordinary. Fortunately, Android OS and various companies offer a variety of solutions to hide these files with ease.
Solutions For Hiding Apps On An Android Device
Stock Android OS doesn't offer many solutions to hide apps from users. Typically, the only option involves removing apps from the Home Screen. This solution requires a simple drag and drop process. Doing so doesn't remove the app from the App Drawer or Apps list in Settings. Therefore, you shouldn't consider this particular option safe or secure. A little searching reveals apps because they're not exactly hidden.
OEMs Sometimes Include Virtual Lockers For Hiding Apps
OEMs like Samsung or OnePlus often include virtual lockers into their Android OS skins. These solutions offer various features and functions. At their core, they allow you to store apps and files in a secure locker. Most people won't know how to access the locker, and these secret areas are protected by password or fingerprint. It's possible to hide entire apps in these lockers, preventing access from anyone but yourself.
Third-Party Virtual Lockers and Related Solutions
A variety of third-party developers offer these lockers as well. In most cases, they're designed to hide apps or mask them as something else. A calculator app might masquerade as a secure location for images and videos. Third-party solutions tend to work well enough, but they come with security concerns. For that reason, you need to be careful while choosing these types of apps from third-party developers.
Solutions For Hiding Photos and Other Files On An Android Device
When it comes to photos and files, you'll find similar solutions for hiding them. Most virtual lockers accommodate all types of apps and files. Likewise, fake apps tend to specialize in hiding images and videos. You simply drag and drop files into the locker or fake app, and then they're hidden from prying eyes. Hiding photos and videos is perhaps more common than needing to hide apps or files. Your usage may vary, though.
Don't Let Unauthorized Users Access Your Device
Without a doubt, you should prevent others from accessing your device. That's not always possible, which means your apps or files could become compromised. Android OS offers a couple of basic solutions for hiding apps, images, and files. In the end, OEMs and third-party developers offer more secure and capable solutions. You should hide this content whenever you deem doing so necessary.